Menlo Park Weekly, August 2004

"The simple yet delightful flavors at this restaurant are worth every penny."

Homestead Daily, January 2004

"A great atmosphere and excellent service make this restaurant one of the best restaurants in the area."

Publication name, Date

"Excerpt from review… link to publication if it is available online."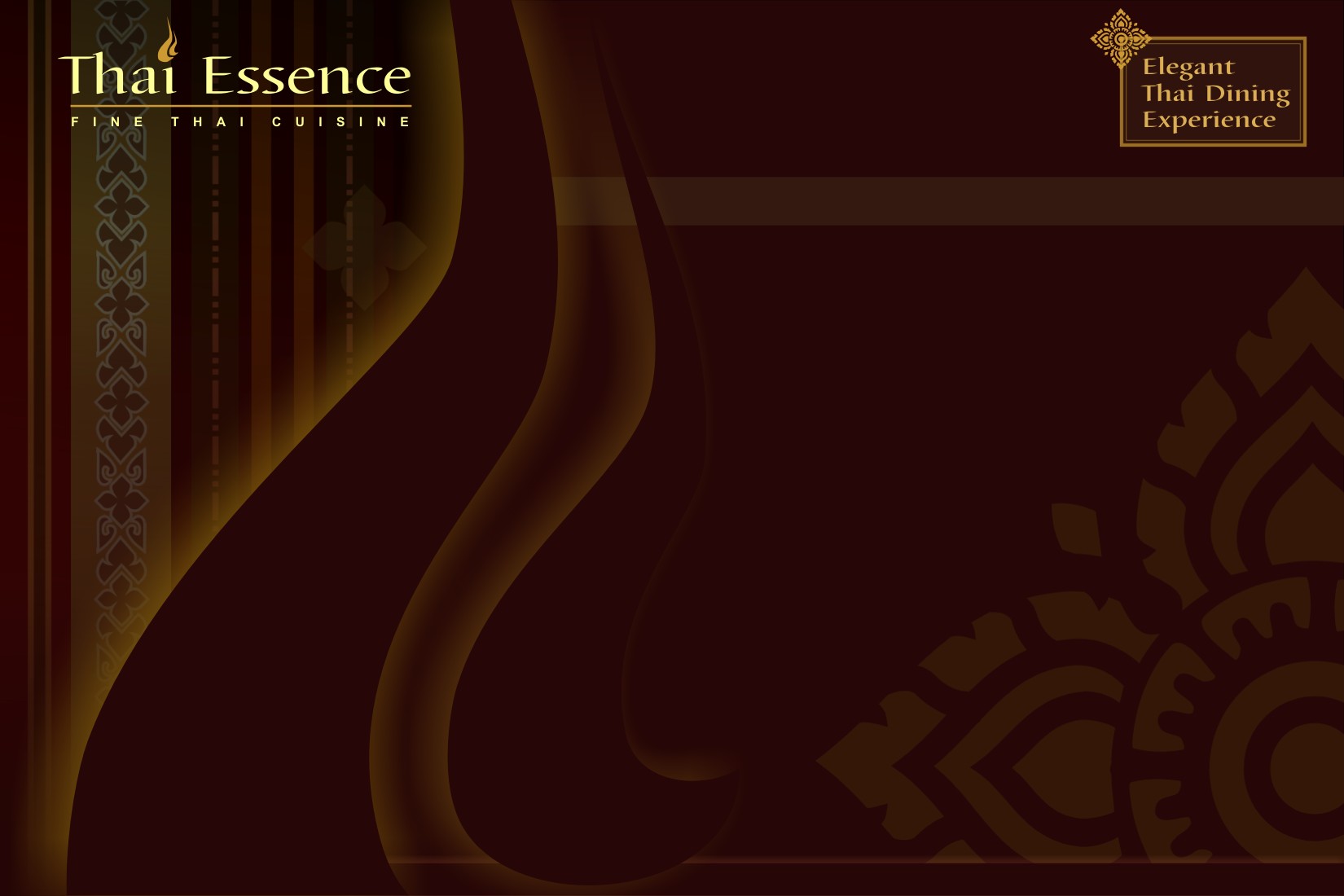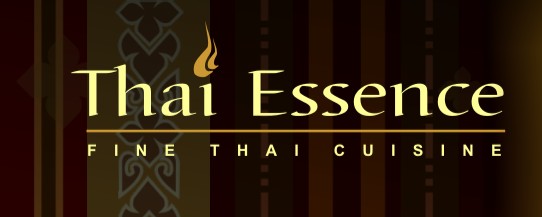 1534 Win Hentschel Blvd. West Lafayette, IN 47906 / Tel:(765) 269-9380  www.thaieesence.net

Journal & Courier's 2009 Reader's Choice Awards Winner "Best Thai"

Urbanspoon.com:
This restaurant has it all, autentic Thai food, efficient and friendly service, nice and warm environment, and very reasonable price.
read more
Yelp.com:
Best Thai restaurant in Indiana by far. Yes, you heard me! "the best in Indiana not just Lafayette". The food is well prepared and beautifully decorated. The taste of the food is very delicious and authentic. I have tasted a lot of Thai food in States and in Thailand before and this place offers a variety of dish that reminds me of the trip to Bangkok.
read more
Local.yahoo.com:
Good for dates, guests and or clients. Food: Excellent. Curry was great; perfect melody of coconut milk, spices, and body, vegetables were fresh and crisp, spices were hot but not overwhelming flavor.
read more
Lafayette-eats.com:
I ordered the Pad See Ew with chicken, and my dining companion got the Pad Thai. The food came out quickly and piping hot, clearly freshly made. And if I didn't make it clear earlier, for those of you who chose to keep reading and not run directly to Thai Essence, is that it was the BEST pad see ew I've ever had anywhere. My companion was equally as pleased with his pad thai.
read more